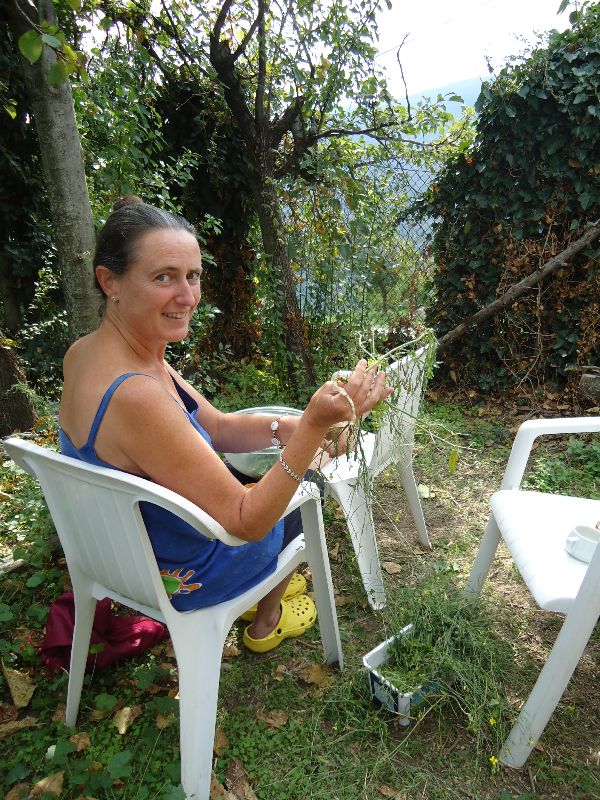 On this site you will find information on how you can access Herbal Medicine to support your health and well being.
I offer private health consultations where we will take time to explore and understand your specific individual health concerns. In most instances you will leave with a tailor made herbal preparation and some guidance on diet and lifestyle.
I also facilitate introductory courses in herbal medicine which take place in Central London and practical workshops where you can learn how to make herbal preparations.
Should you require any further information please do not hesitate to contact me.
I very much look forward to meeting you or seeing you again as the case may be.
Siobhán O'Leary